Fangxin engineers have focused on the fastener industry for more than 20 years and have rich high-end parts research and development technology and experience, tailor-made for customers, and provide higher quality products. Fangxin is a designated accessory supplier for many high-end users.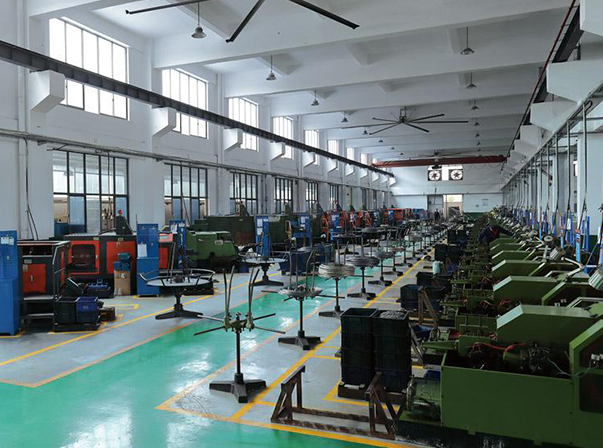 The introduction of unique foreign production technology, with advanced production equipment, large-scale production lines and manufacturing capabilities, scientific quality management system, and speed up the production process.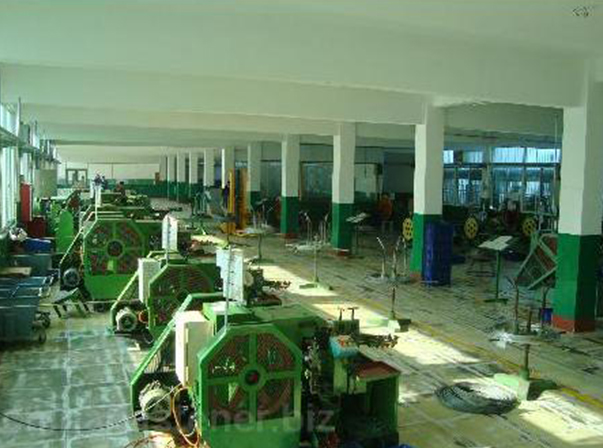 Product size tolerances are small, no cloak burrs, no dirt on the surface, improve the company's rapid response ability and control cost savings, 24-hour online consulting services, one-to-one specialist services, and follow-up processing throughout the process.